Description
P365 Magazine Features
This detachable magazine is constructed of steel with a black finish and adds two rounds of capacity over the standard magazine. It is compatible with your Sig P365 Micro-Compact pistol. This model has a 12-round capacity and features a finger extension.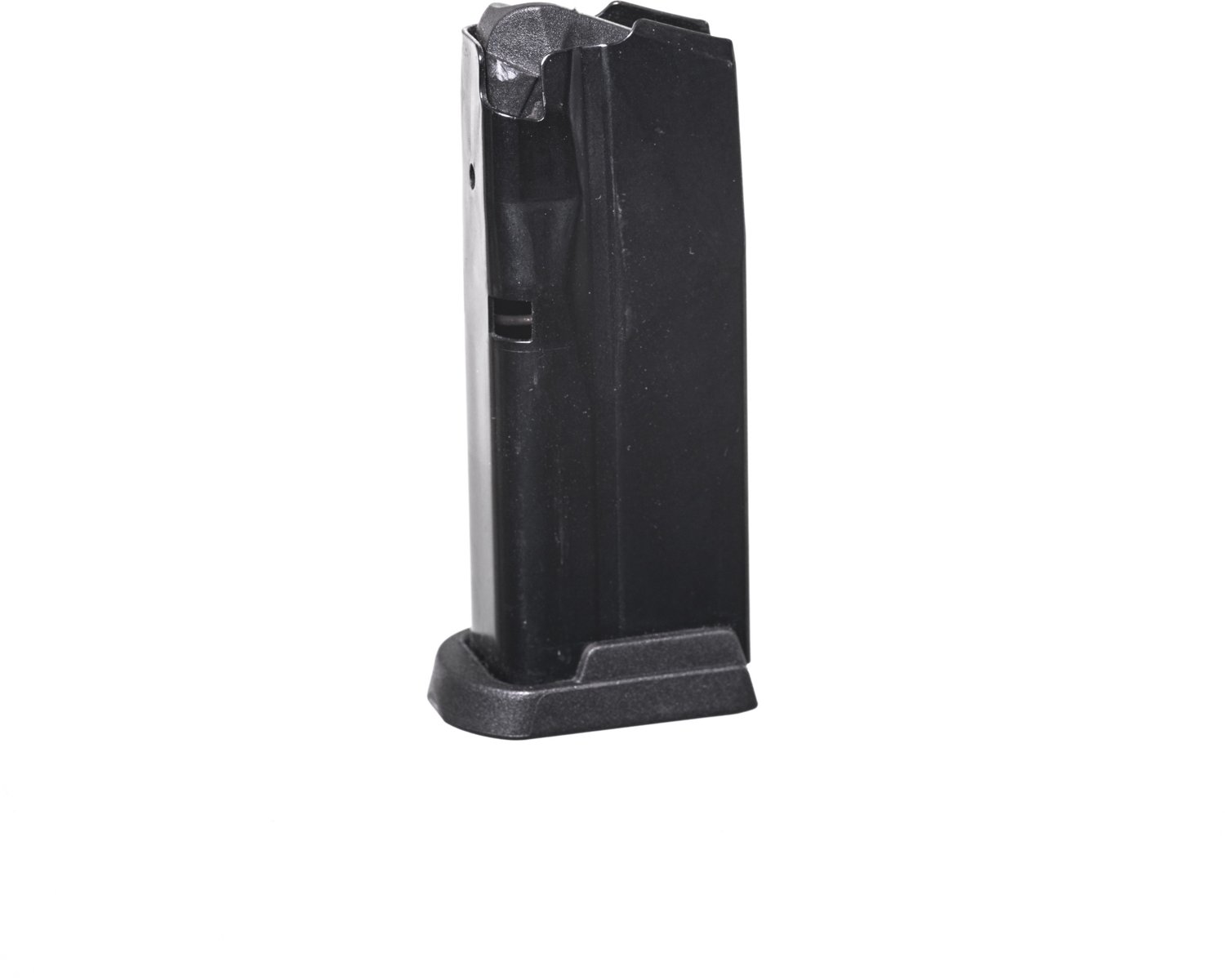 P365 Magazine Specifications
Brand: Sig Sauer
Category: Handgun Magazines
Caliber: 9mm Luger
Series: Detachable Magazine
Type: Detachable
Finish: Black
Material: Steel
Capacity: 12 rd
Model Fit: P365, P365 XL Micro Compact.